Beryl Ramadhian Aribowo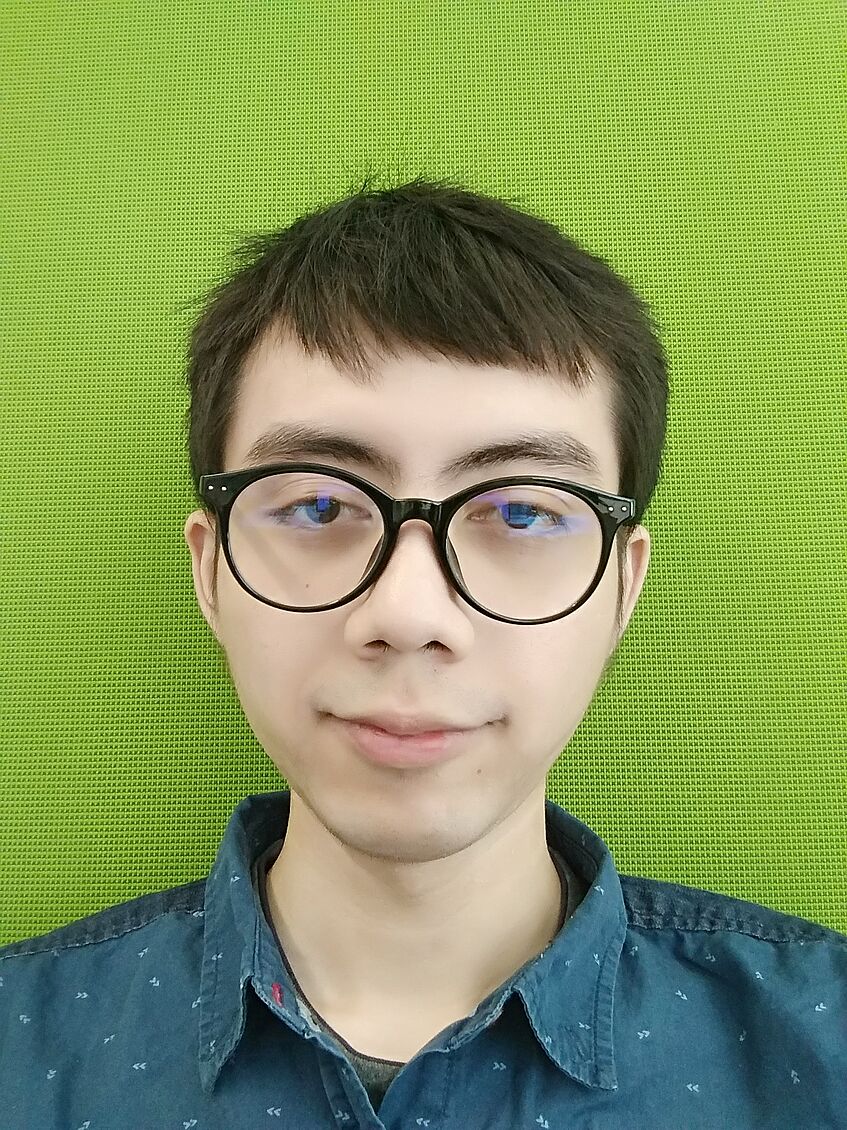 Faculty of Mathematics
University of Vienna
Room 04.132
Oskar-Morgenstern-Platz 1
1090 Wien, Austria
email: beryl.aribowo@univie.ac.at
phone: +43 1 4277 50748
Supervisor
Arnold Neumaier
Research Interests
Metaheuristic Algorithms
Machine Learning
Protein Folding Problem
Scientific CV
Education
Since 12/2020: PhD student, Vienna Graduate School On Computational Optimization, University of Vienna, Austria
04.2019 - 03.2020 Master's degree in Computational Science, Kanazawa University, Japan
08.2018 - 06.2020 Master's degree in Computational Science, Institut Teknologi Bandung, Indonesia
08.2012 - 07.2016 Bachelor's degree in Informatics, Telkom University, Indonesia
Work Experience

2018: Freelance Software Engineer (Labtek Indie (February-June), Microelectronics Lab ITB (June-August)), Bandung, Indonesia
2016-2017: PT. Ebdesk Teknologi, Machine Learning Engineer, Bandung, Indonesia
Publications
Accepted/Published
B. Aribowo, T. A. B. Wirayuda, and S. Faraby, "Optimasi Waiting Time pada Simulasi Intelligent Traffic Light Control menggunakan Markov Decision Process", Indonesia Symposium on Computing, 2016, DOI:10.21108/INDOSC.2016.117.
Work in progress
B. Aribowo, K. A. Sidarto, and R. Hertadi, A Multimodal Approach on HP Model Protein Folding by Clustering and Differential Evolution Techniques, Manuscript (2020).
B. Aribowo, H. Nagao, and K. Kawaguchi, Protein-Protein Complexes Binding Affinity Prediction by Random Forest, Manuscript (2020).